As usual, it has been 11 years since the Yam-pukri association has organized a holiday camp for young people aged 12 to 18. referred to as Corporate Vacations.
This great initiative aims to help children discover the computer tool and introduce them to the idea of ​​business creation.
During 3 weeks, the children learned several things such as computer programming, computer security, office automation, the creation of a business plan, creation of a documentary or fiction video, personal development and meeting with entrepreneurs. of the place.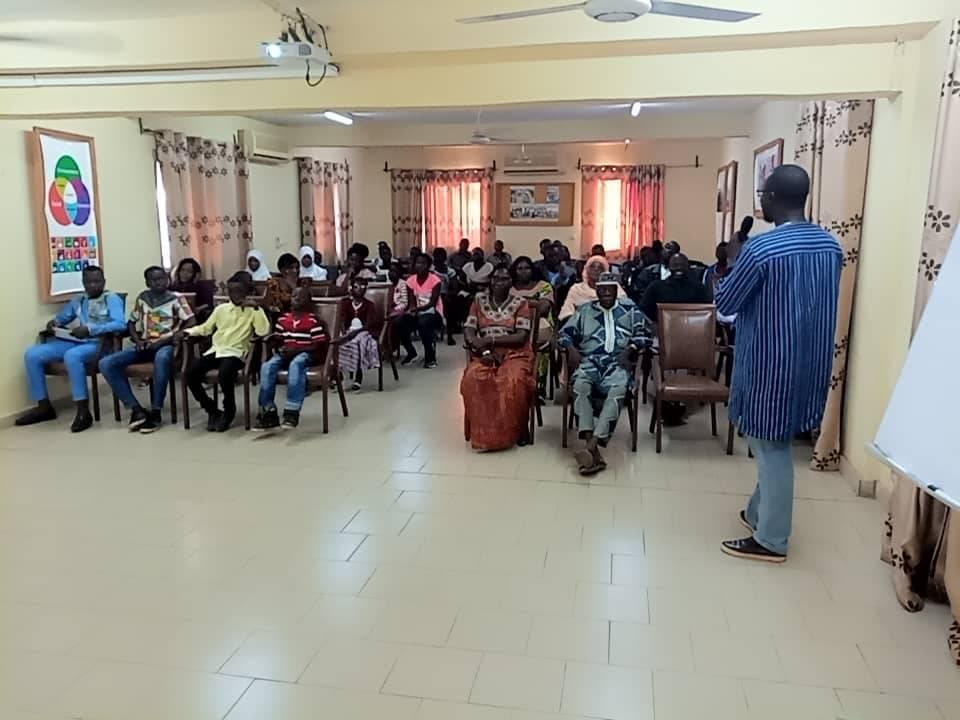 This year, the young people played and edited a 15-minute video on the theme of displaced populations and the need for populations to collaborate with the security forces, the need to set up support mechanisms for displaced people.
22 young people took part in the camp this year. It started on Tuesday August 04, 2020. Some children are in their second or third training. Former participants of company vacations came to testify and show how they were able to create their businesses thanks to the training. At the level of Yam - Pukri itself, a photo studio is managed by the former vacation companies ;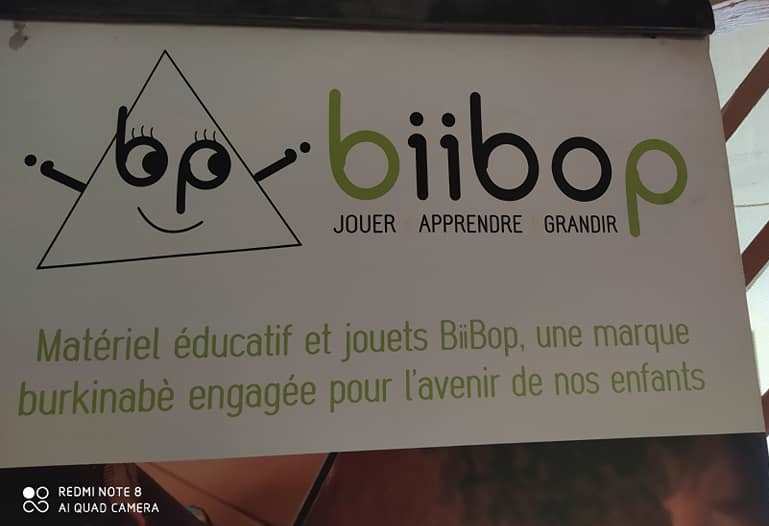 A visit took place to the social enterprise BIIBOP which creates toys with material on site.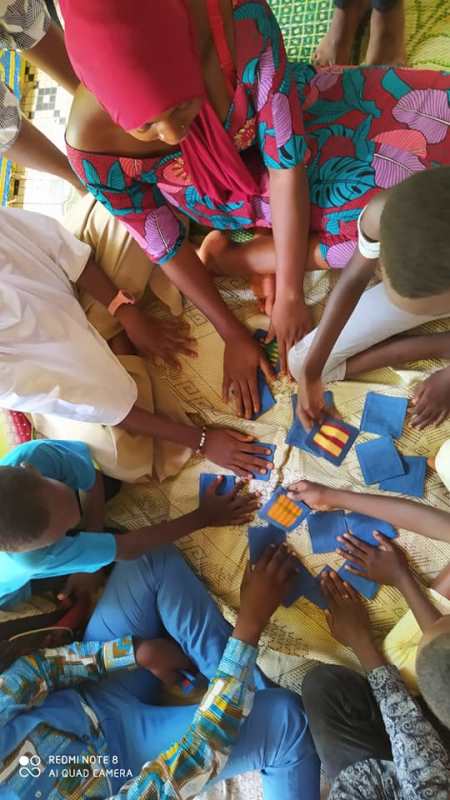 Thursday, August 27, 2020 marks the end of corporate holidays. A ceremony closed with the presence of all the children accompanied by their parents as well as the supervisors. It took place within the Yam-Pukri Association itself at 5:00 p.m. with the first official of the Association speaking. For him, children do not have the opportunity to learn techniques for setting up businesses in schools. This is essential, however, because the state cannot hire everyone. It is therefore important to introduce children to the world of entrepreneurship very early on.
Certificates of participation were issued to the children.
Pélagie Sandwidi moderated and coordinated this year's session as well as that of 2019 ; 2018 and 2017.
She was accompanied by Kadidiatou Traoré, in charge of markting at Yam Pukri.
Dr Zemba Olivier, psychologist, Research Lecturer at Norbert Zongo University led a session on the future of young people and their aspirations for the future.
Sango Omer enlivened a session on computer programming.
Dr Sylvestre Ouédraogo a session on the concept of business.
Proud of their training, the young people took the floor to thank their parents, supervisors and Yam Pukri. The ceremony ended well around 8:00 p.m. with the sharing of a cocktail between the parents, the members of the Association and the children ;
Rendezvous is given by next year with new innovations for more satisfaction of young people and parents.
Khadidiatou Traoré.
Yam pukri